Boksen til hele esken av roboten tilbehør gaveeske er en skuffe boks, som består av to deler, en indre lomme og en ermet. Hylsen er kun åpen på den ene siden. Dens størrelse: 20 * 10 * 2cm (kan tilpasses etter kundens behov). Den ytre boksen til roboten tilbehør high-end gaveeske har blitt behandlet eksternt (bronzing, UV, fire-farger utskrift ...), og de oppgraderte karakterene skiller seg ut fra konkurrentene fra de jevnaldrende, tiltrekker forbrukerens oppmerksomhet og forårsaker den salg til soar. Folk er visuelle dyr, og ofte ser flotte ting ut flere ganger. Presentasjonsboksene til fargetilbehør er imidlertid utformet i henhold til dette fenomenet, og fargen som kreves for tilpasning er ikke bare snygg, men spiller også en veldig god publisitetseffekt. I løpet av de siste to eller tre årene har flere og flere mennesker lagt merke til konseptkonseptet for [grønn, miljøvern og natur ». Den robuste tilbehørsmotorenes beskyttelsesgavekasse kan resirkuleres og resirkuleres, noe som gjenspeiler det vakre konseptet grønt natur og Beskyttelsesglasset på robotteknik må være fylt inn i ytre esken. Generelt er esken ansvarlig for å beskytte varene, strukturen må være fastere, og ytre esken er verdien av ansiktet, hvilket må være vakker og sjenerøs.
I tillegg produserer vårt firma også andre typer emballasjeprodukter. Såsom: bølgepapir, emballasje kartonger, gave bokser, kort boks, papirpose, plastpose og så videre. Ha alt som man forventer å finne!

Hua er ikke ekstravagant, respektfull og ikke dyrt.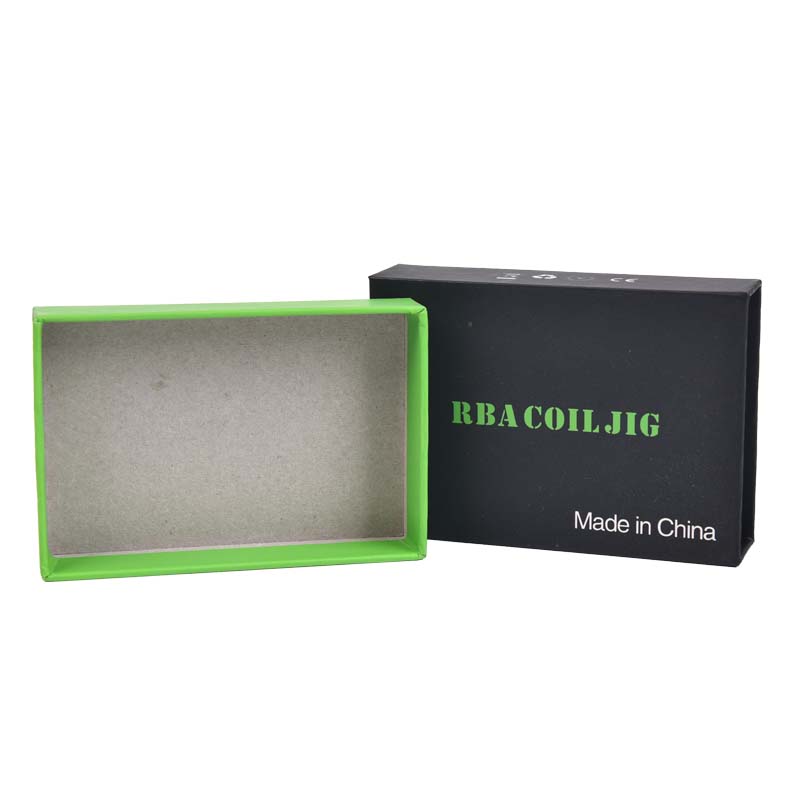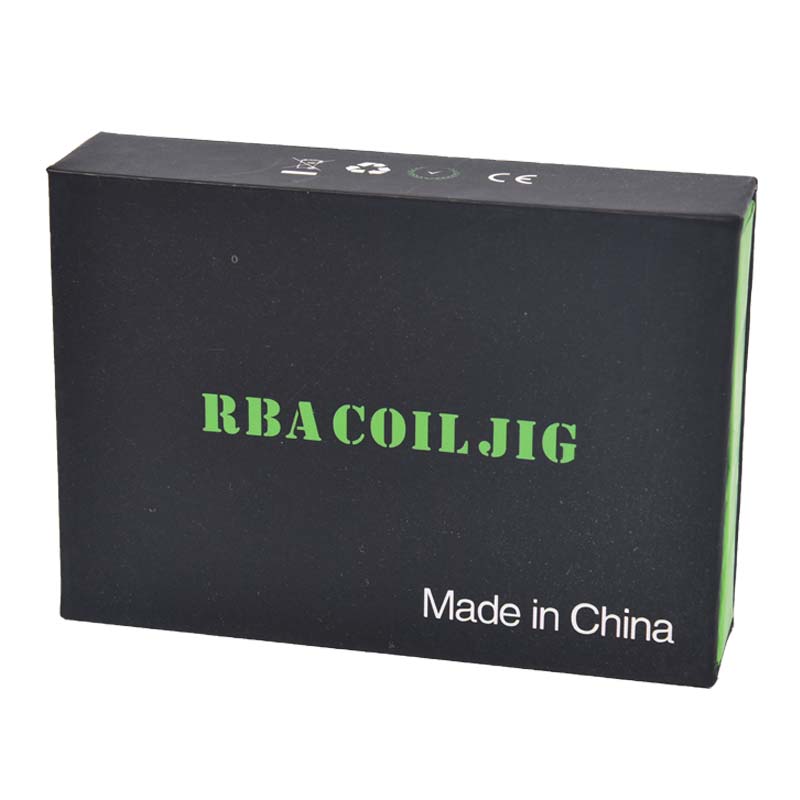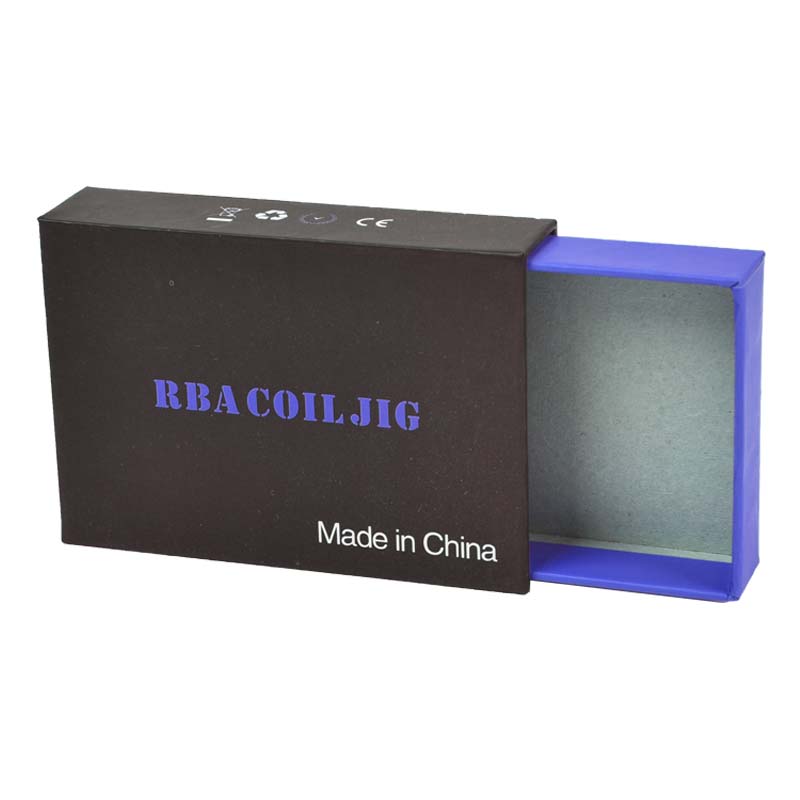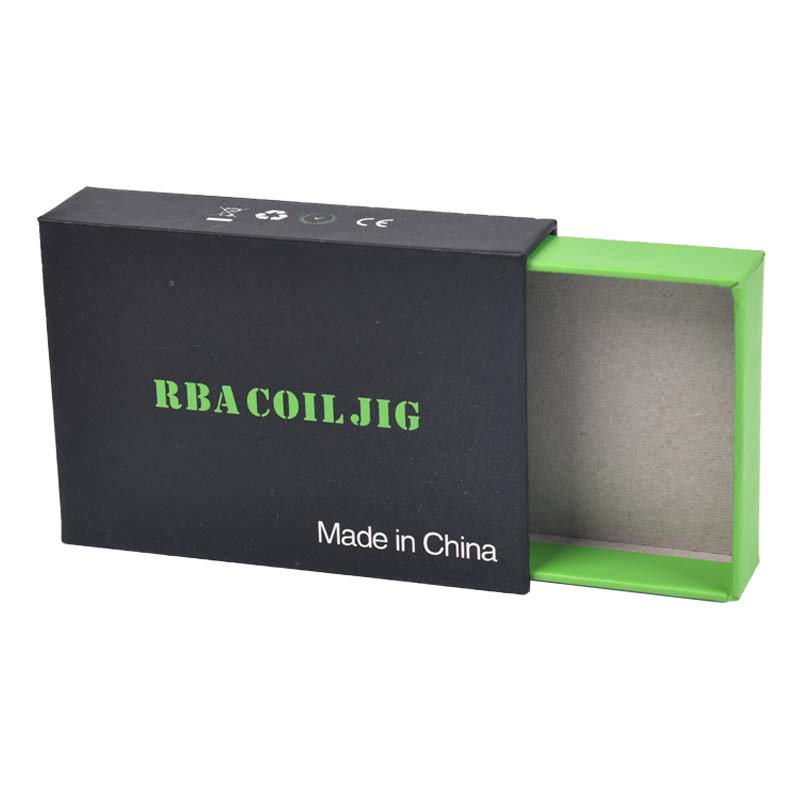 Gaveemballasje skal utformes med gaver for å legge til gaven og unngå å bli overveldet.

Produkt kategorier : Gavebakk / gaveboks > Skuffes gavekasse